Are you spending too much time creating and following up on proposals?
There's a better way, designed to save time and increase efficiency.
Preparing quotes and proposals is at the heart of selling insurance, and your success depends on your ability to deliver accurate quotes in a timely manner.
Our quote and enroll software tool, ePro, enables agencies and brokerages to deliver more value to their customers—in less time. You can compare pricing and plans across different providers and complete enrollment, all in one place. Less time spent on proposals means that you'll have more time to focus on the things that matter, like increasing sales and growing your business.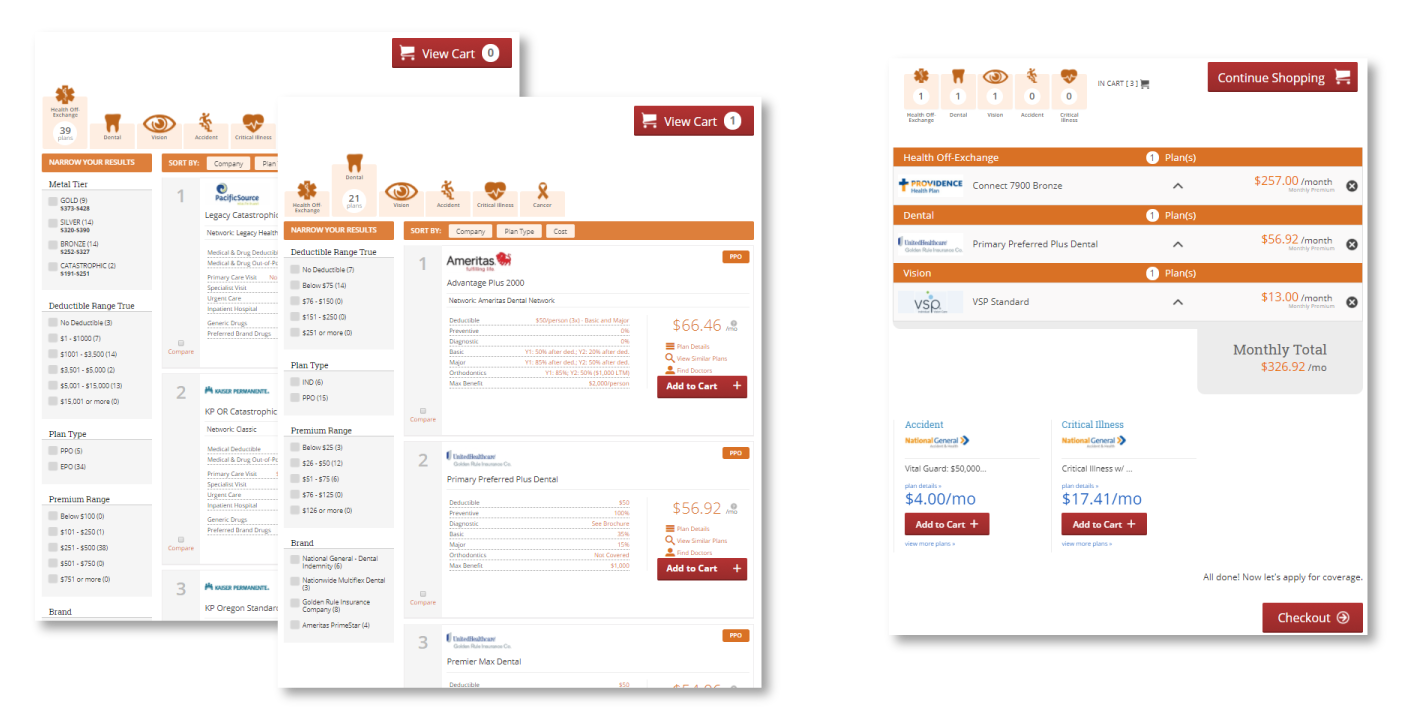 Try it today and see for yourself how our quote and enroll tool, ePro, can help you:
Simplify proposal creation
Seamlessly convert a proposal into an enrollment
Empower your clients to compare plans from 300+ providers
Cross-sell different types of insurance
Keep all documentation in one easily accessible place
Save time and increase productivity
Plus, the software can be easily integrated into any website.
For instant access to a free trial, fill out the form!